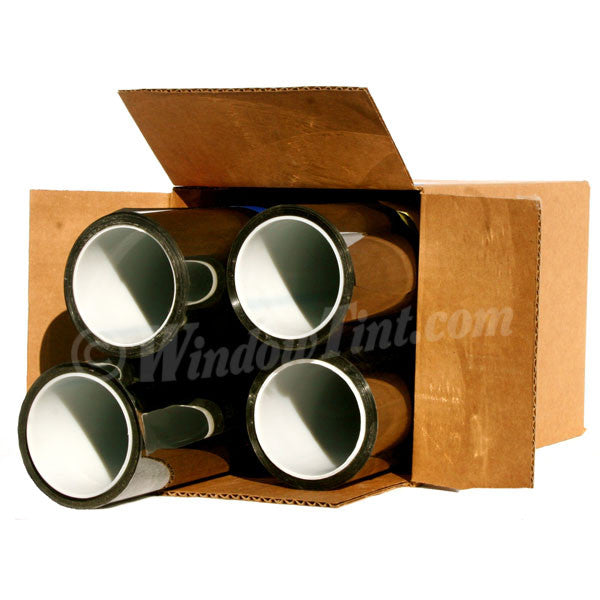 Deluxe Natural 50% VLT 12in x Various Lengths - Pack of 4 Rolls
Clearance 4-Pack - Deluxe Natural 50% 12-inches wide by various lengths. Each box contains four rolls of remnants. Minimum length is 10 ft, maximum is 100. The boxes are sold by total square footage. Use the drop-down menu to select boxes. Deluxe Natural adds extremely little color to the natural view, yet offers excellent solar heat rejection and relatively low interior reflection. Check description carefully.
These are priced on a cash-and-carry, "as-is" basis and cannot be returned.
Available only while supplies last. Note: Generic photo is representative of the Clearance 4-pack film; actual product appearance will vary with film and quantity.