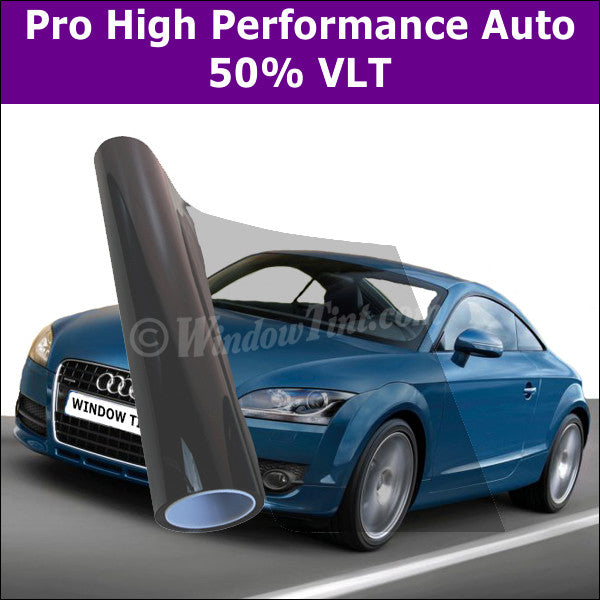 Non-Metal Non-Reflective 50% VLT Auto 20 in x 100 ft
Light in Color!
An all-purpose 1-ply 50% VLT non-metal, non-reflective automotive car tinting film that features excellent shrinkability. Its non-metal dyed color system will not interfere with built-in rear window GPS systems, making it the film of choice for most applications.
Note: All sales are final. Closeout specials may have slight color differences from common description of products. Quantities show all that are available.
Lengths are approximate and in most cases have more than stated.