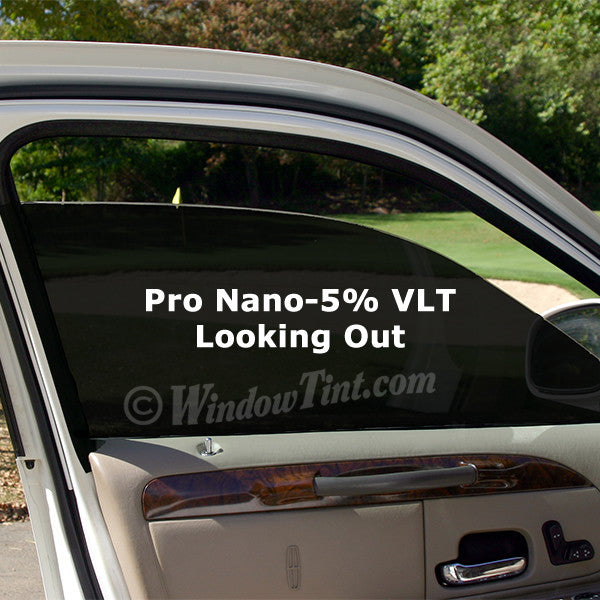 Professional Nano Ceramic Car Film Samples
How to Order
1. Add the color of the film you want using the pull down menu above
2. Click Add to Cart
Repeat these steps for additional samples.
First 3 Samples are FREE from any category.
Use code: "SAMPLE" at checkout to bring balance to ZERO
All additional samples will be charged $.50 cents each.
Film samples are approximately 3.5" x 8" size.
Description
Specs
Shipping
Pro Nano Ceramic Auto Window Tinting Films are an all-purpose, 2-ply non-reflective film that features excellent shrinkability. Its non-metal high-tech Nano Ceramic color system will not interfere with built-in rear window GPS systems, making it the film of choice for most applications. Best against fading or color change over the years!

Product Specification Sheets (Note: These PDF files will open in a new window or download to your computer depending on your current computer settings. If it opens in a new window simply close window to return to this page)

Product Features PDF (Click here)

Solar Specs PDF (Click here)

Products normally ship withing 1 - 3 business days.